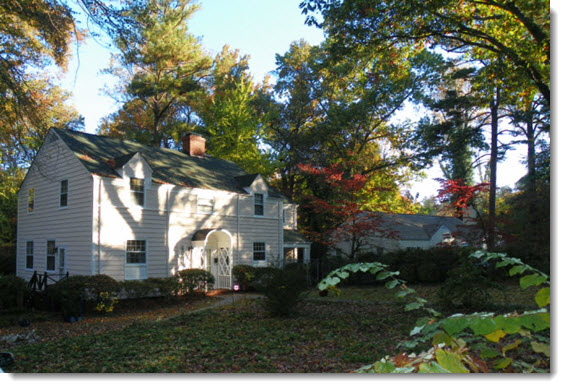 Durham has a neighborhood for every taste. Each neighborhood page will try to provide a feel for them and the kind of housing you can expect to find there. We also suggest a couple of websites for overviews  some the the history of older neighborhoods, especially the buildings and the architecture. The first is www.durhamhoods.com. This site contains a map and list of the neighborhoods with contact information for neighborhood groups, if available. This is not an "official" site of any kind and some of the information can be out of date or missing altogether but it is a good place to start research in a neighborhood if you are interested.
In Durhamhoods.com many of the neighborhoods have links to corresponding sections of another site, called Open Durham (www.opendurham.com). This site was developed by Gary Kueber and began as Endangered Durham. Gary's story is interesting and some of it is on the site. But be careful…you can spend hours going through the pictures of significant structures in Durham if you are not careful.
As new neighborhoods are added to the this site's list. the neighborhoods pages will be listed below with links to the pages themselves. They will also appear in the sub-menu under the Neighborhoods tab on the main menu at the top of every page.  Use your mouse to hover and you will see them.
Forest Hills